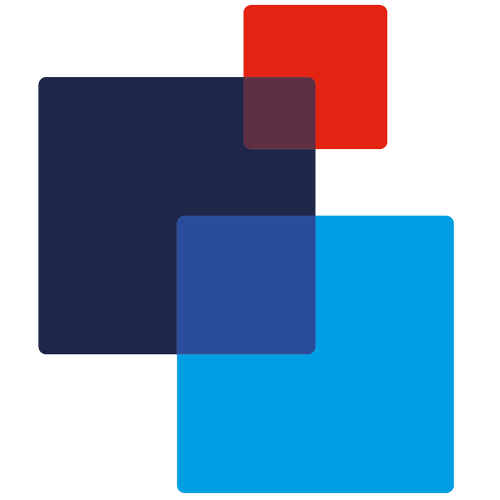 Windows In Cornwall
Here at Rodda & Hocking, we don't think that homeowners should have to choose between aesthetics and performance. This is why we manufacture all of our products in our own local factory, ensuring that they are cutting edge in their design. We can make the perfect style and size of window to complement your Cornish home.
We're obsessed with quality. We exclusively use A+ rated glass, and allow our customers the choice between double or triple glazing. The contemporary uPVC we use is also of a high standard, far from the material of the same name used in the 80s. It is sleek, has high insulative qualities, and is now available in a range of wood finishes and colours if you fancy something different from the traditional white.
Why Choose Rodda & Hocking's Windows?
Highly Energy Efficient
Rodda and Hocking supply and fit as standard the very latest in glass technology. We use EcoClear glass in all our double glazing installations within Cornwall and the South West, providing you with the very best energy efficient glass available on the market.

The qualities of this glass allows the room to be warmed by the sun's rays and the reflective coating on the inner pane reflects the heat back into the room. The addition of Argon Gas as standard ensures the very highest energy efficiency possible.
Quality Double Glazing
Our double glazed windows help to insulate your home, as the argon gas between the two panels helps to prevent the outside temperature being conducted through to the inside of your home, by providing an extra layer of insulation.

Double glazing units can be installed in a variety of windows, doors and conservatories, in UPVC or timber frames.
Cost Effective Option
Harnessing advanced glass coating technology, EcoClear glass reflects the heat inside your house back into the room rather than allowing it to escape. This reduces or eliminates the need for additional heating.

Keeping warmth in and noise pollution out, our EcoClear glass offers over 3 times more thermal insulation than single glazing and more than 90% better insulation than old fashioned thermally insulated glass, without compromising on the amount of natural light entering your home.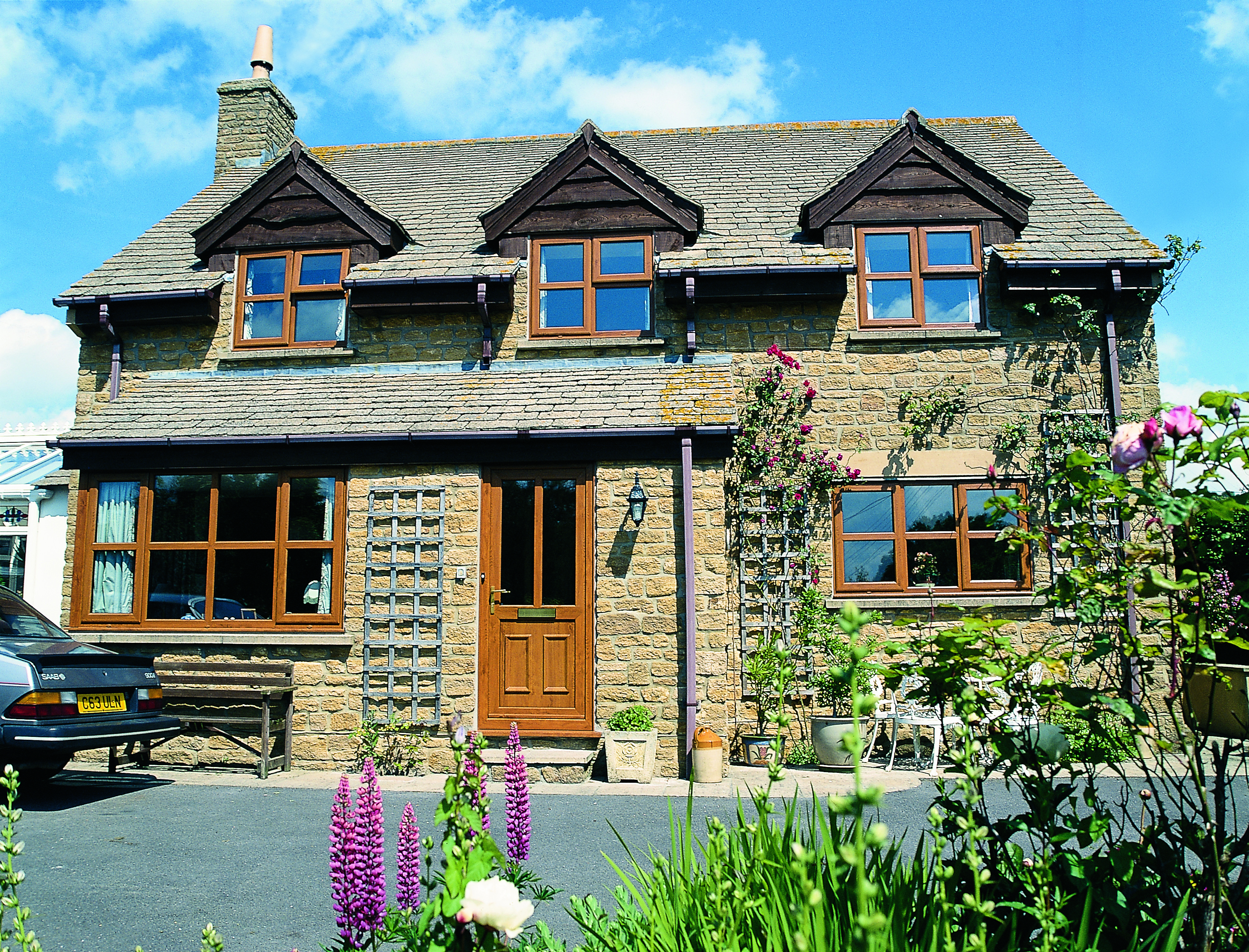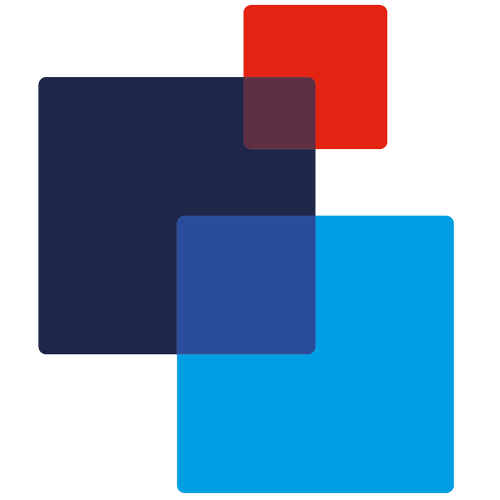 Different Styles Available
We offer a fantastic range of window styles, meaning that the needs of your Cornwall home are met. For sleek, contemporary homes, our casement or flush casement windows could be the perfect solution for a slightly subtle elegance. For a more dynamic solution, we offer tilt & turn, sash and French windows. We've got the wow factor covered. We can also supply and install aluminium windows, bow and bay windows and more! Get in touch for more information.
Here at Rodda & Hocking, we realise just how important it is to have the right windows. They're a very important part of your home. We aim to make information about each of our windows styles as easy to digest as possible, helping you to make the right choice and ensuring the best option for your home.
Contact Us
Frequently Asked Questions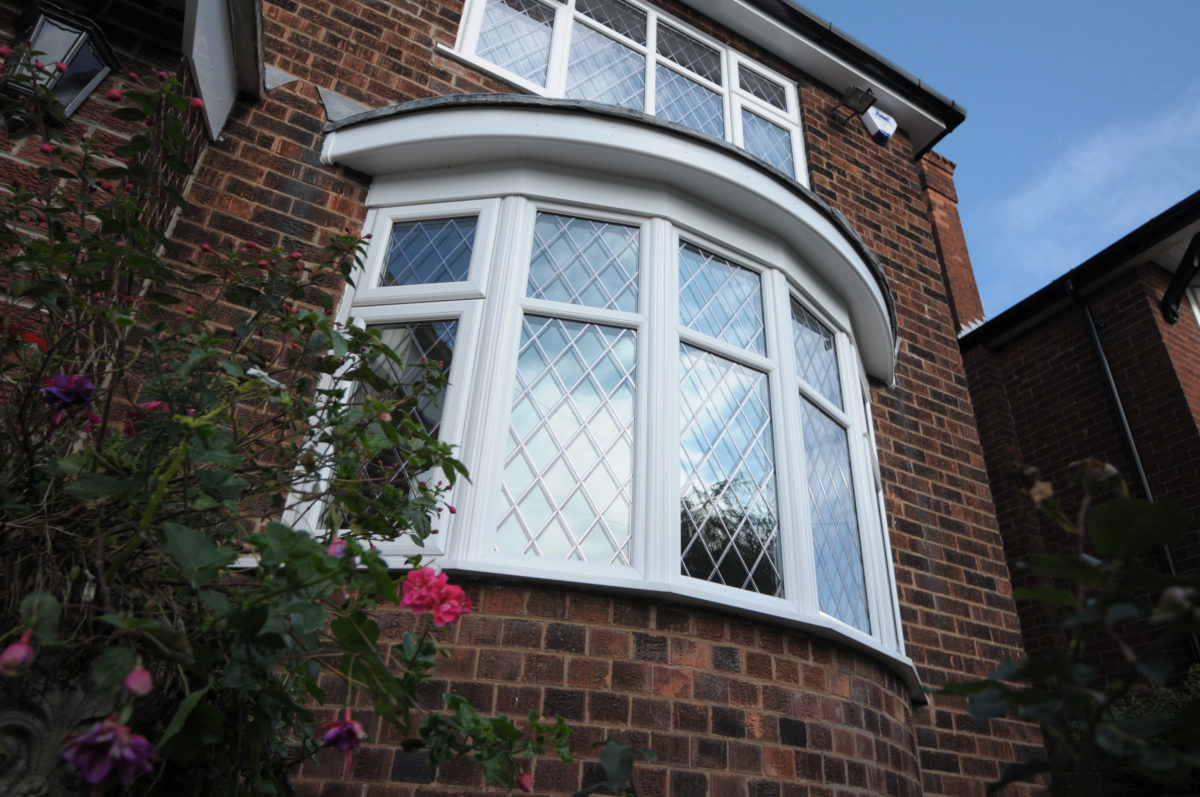 Get In Touch
Do you have a question that's not on our FAQs? Get in contact with a member of our team today!
Contact Us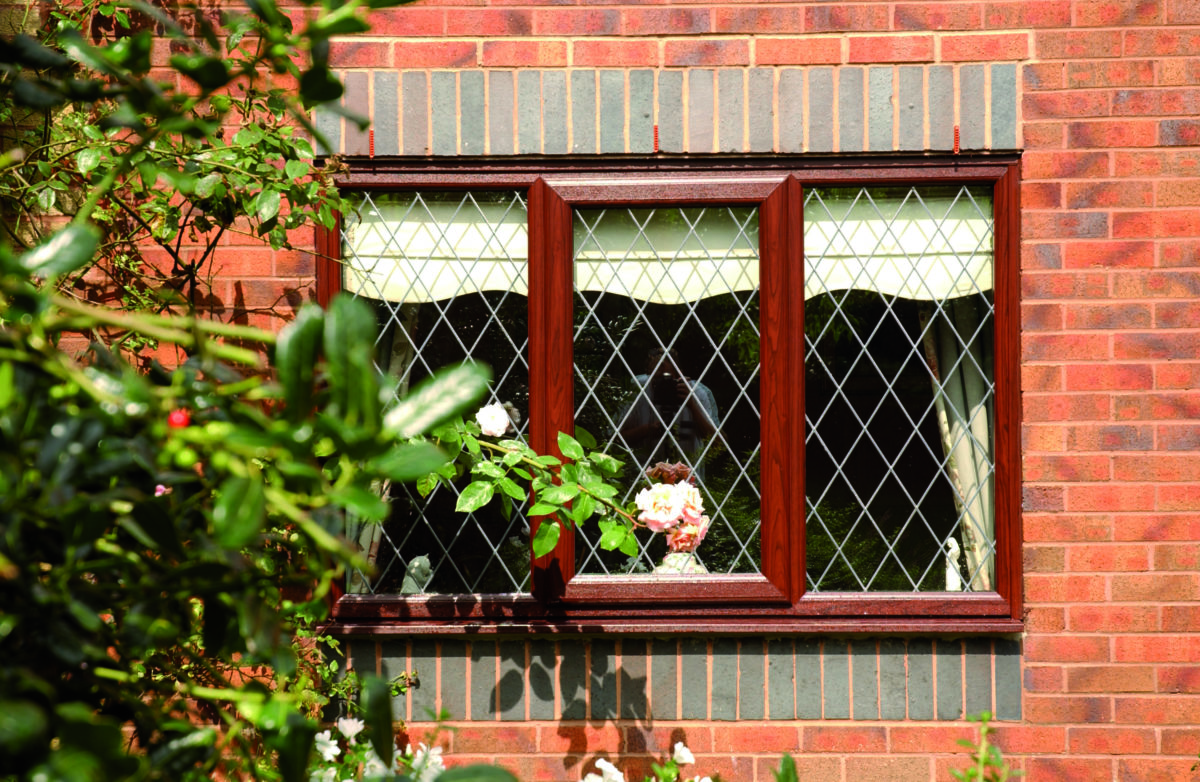 Finance Available
Don't fret, we're here to help. We offer fantastic finance options to our customers, making it easier for them to have the home of their dreams.
View Finance Options