Doors in Cornwall
Rodda & Hocking supply and fit beautiful new doors in Cornwall to suit any home, from traditional designs to contemporary modern styles. More than just a way into your home, a door can really make a house look homely.
We have many happy Door Installation customers in Cornwall
A Brighter Outlook
Are You Looking For Energy Efficient uPVC or Composite Doors?
Our uPVC doors are energy efficient and can be made in any colour you like. Watch out video below to find out more and get some fee advice.
There are a number of benefits to installing a new door in your home. Here are just a few;
Increase the security of your home
Reduce your energy bills with enhanced insulation
Triple sealed finish offers double the weather protection of a standard door.
Can be manufactured in any colour you want.

10-Year Guarantee as Standard
We give a free 10 year insurance backed guarantee with all of our installations.

Verified Installers
We are fully certified by many third party quality assurance companies.
Thinking of a New Door?
Doors Gallery
Take a look at some of our door installations, including Single and Double uPVC Doors, Patio Doors and Composite Doors.
Want to see more? Head over to our Doors gallery page to view even more photos of New and Replacement Doors we have installed for happy customers around Cornwall!
Why Choose Rodda & Hocking for Your New Door?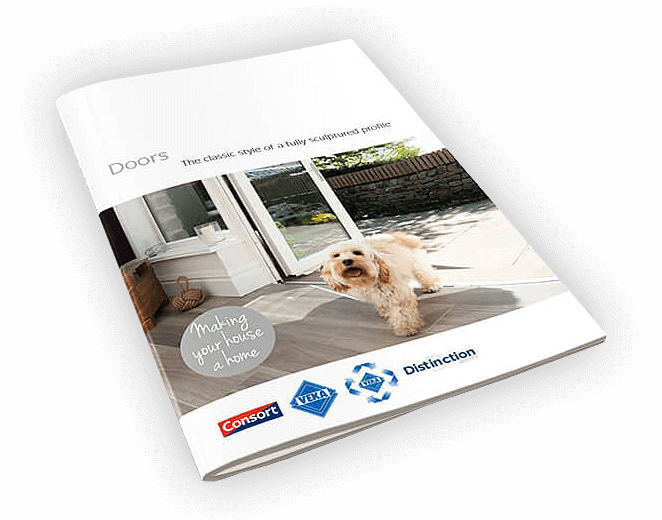 Download our Doors brochure
Grab a cuppa and relax whilst you browse through our doors brochure, it's an easy way to see our whole range of door products.
The benefits of a New Door from Rodda & Hocking
Highest Quality
Manufactured to the highest of standards and thoroughly tested to beyond industry standards our energy efficient fibreglass composite door range provides excellent thermal and sound insulation.
Features include:
Fully reinforced 70mm PVCu • Triple sealed outer frame • Multi-point security locking system • Unique adjustable hinges • Police preferred specification.
These features provide you with a real heavyweight performer that retains a light, yet positive easy feel.
Reinforced and Secure
The reinforced core of the door is made from CFC free, high-density foam, to which is bonded a scratch resistant thermoplastic skin. This has a natural grained effect giving a very attractive and realistic timber finish.
Available in a Range of Colours
Our uPVC doors can be manufactured in any of the RAL colour range. We offer a wide selection of styles and colours for your new doors, with a choice of striking colours and wood grain effect, plus of course brilliant white, and a range of plain or decorative glazing options -the possibilities are endless.
Extensive Range
Traditional Designs, Modern Benefits. Upgrading to UPVC  frames gives you low maintenance , requiring no painting and are easy to clean. UPVC doors come in a range of styles, including some convincing wood effects.
10 Year Guarantee
With a 10-year adhesion guarantee, this highly durable finish will not crack, flake or peel as it retains sufficient flexibility to move with the material to which it is applied. Thoroughly tested throughout Europe for over 10 years, this advanced colour system has proven resistance to all weather conditions, including salt water.
Superior Insulation
Our doors offer six times the thermal insulation and sound proofing of a standard wooden or uPVC door, saving you money on your fuel bills and keeping your home peaceful.
Weather Protection
The triple sealed finish of our doors offers double the weather protection of a standard door. We also install conventional uPVC doors and stable doors. To make the most of an energy efficient door, they need to be fitted correctly. Entrust this to our Cornwall based installers who will ensure that your door fits perfectly, keeping your home draught free and efficient.
Now Installing Ultion locks for Extra Protection For Your Home
The Ultion Lock is one of the best and most secure locks on the market which is backed up by the most stringent leading tests and approval from the best in the business when it comes to locks and security.  We can fit these locks to new doors or they can be retro-fitted to your existing door.
Sign up for news and offers
Sign up here to receive updates on new products and special offers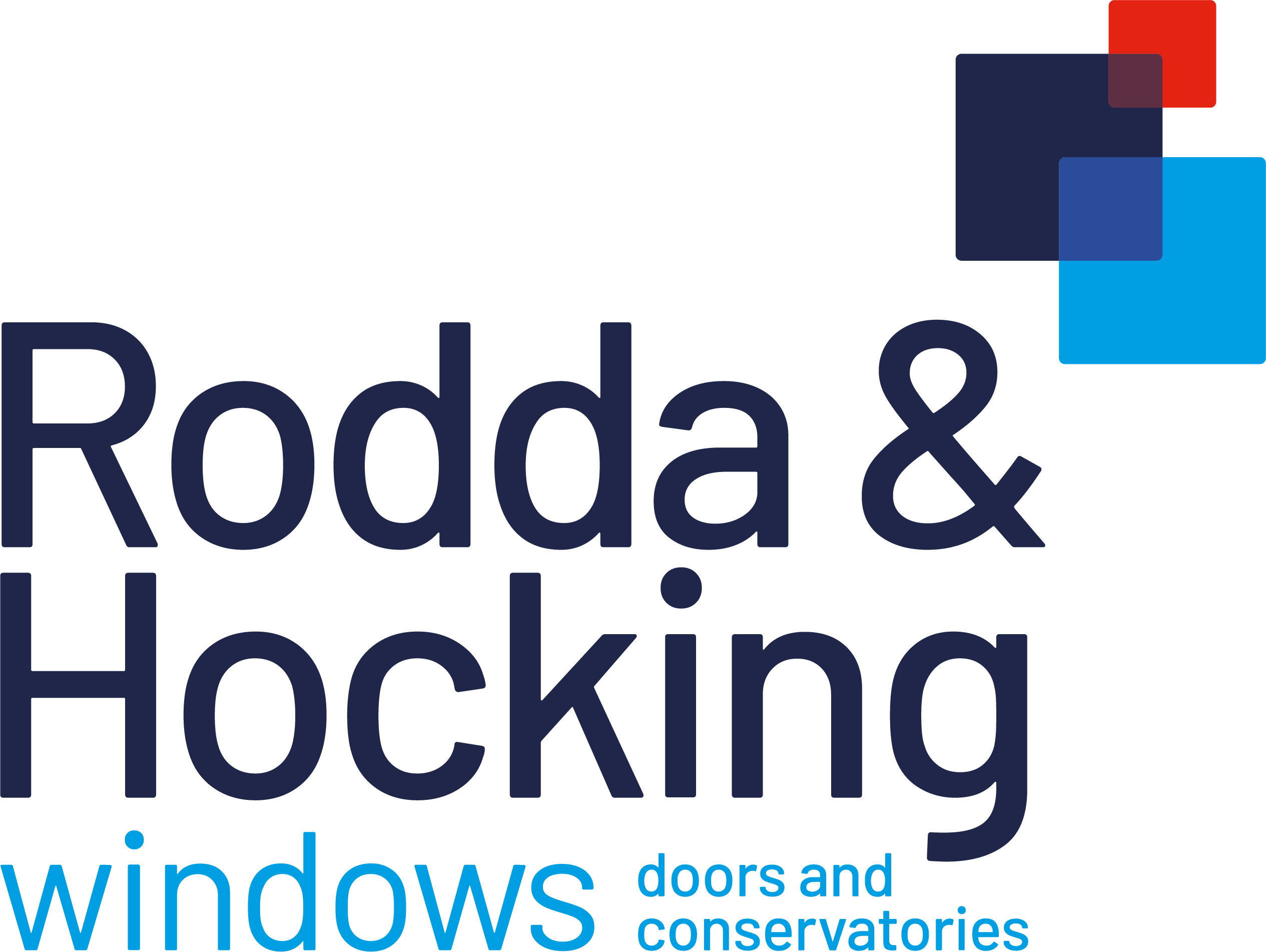 Get In Touch
01209 718002
Come and Visit Us
2 College Street,
Camborne,
Cornwall,
United Kingdom,
TR14 7LE