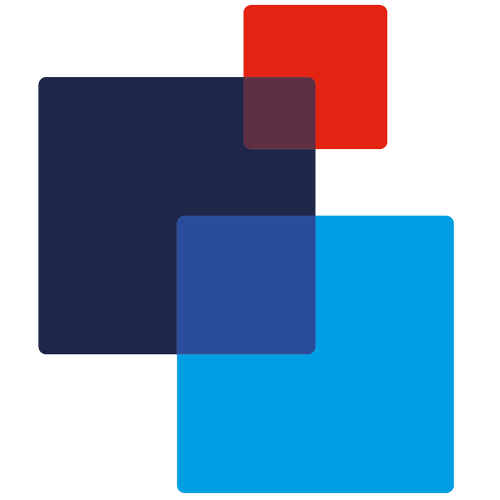 Double Glazing For
St Austell Homes
We design, manufacture and install premium quality double glazing for homes in St Austell and the surrounding area. We offer a range of double glazed windows and doors that have been manufactured from modern materials, using advanced techniques. We can adapt all our double glazing to suit modern and traditional properties alike.

You have full control over how these windows and doors look and perform. Available in a range of colours and finishes, these double glazed solutions are a seamless installation for any home. There are many benefits to investing in our double glazing, helping enhance the thermal performance, security and weatherproofing of any St Austell home.
Advantages of Rodda and Hocking
Years of Experience
We take our double glazing installation jobs very seriously. Our team have years of experience in the industry and are highly trained. Our goal is to make the experience hassle free, causing as minimal disruption to your day to day life as possible.
Financing Options
We offer St Austell homeowners a selection of financing options, ensuring you can transform your building no matter your budget. We can help you spread out the cost over a certain time period, allowing you to buy the best in a timeframe which suits you.
Visit Our Showroom
Our website is filled with high quality images of our premium double glazing, but we understand you may want to see them in person. See the quality of our windows and doors in person, and speak to a member of our team face to face.
Insured to Last
All our double glazing installations come with a reliable 10 year guarantee of quality. All our installations are manufactured with longevity in mind, ensuring you get many years of performance from your installation.
Made in the UK
We make all of our goods in-house, unlike many other double glazing and home improvement firms in the UK. All of this is completed at our plant in Clevedon. With full quality control, we may adjust our goods to meet your requirements.
Thermal Efficiency
A key benefit of our double glazing is the thermal efficiency it offers. Keep your St Austell home consistently warm all year round thanks to the high grade materials we use to craft our windows and doors.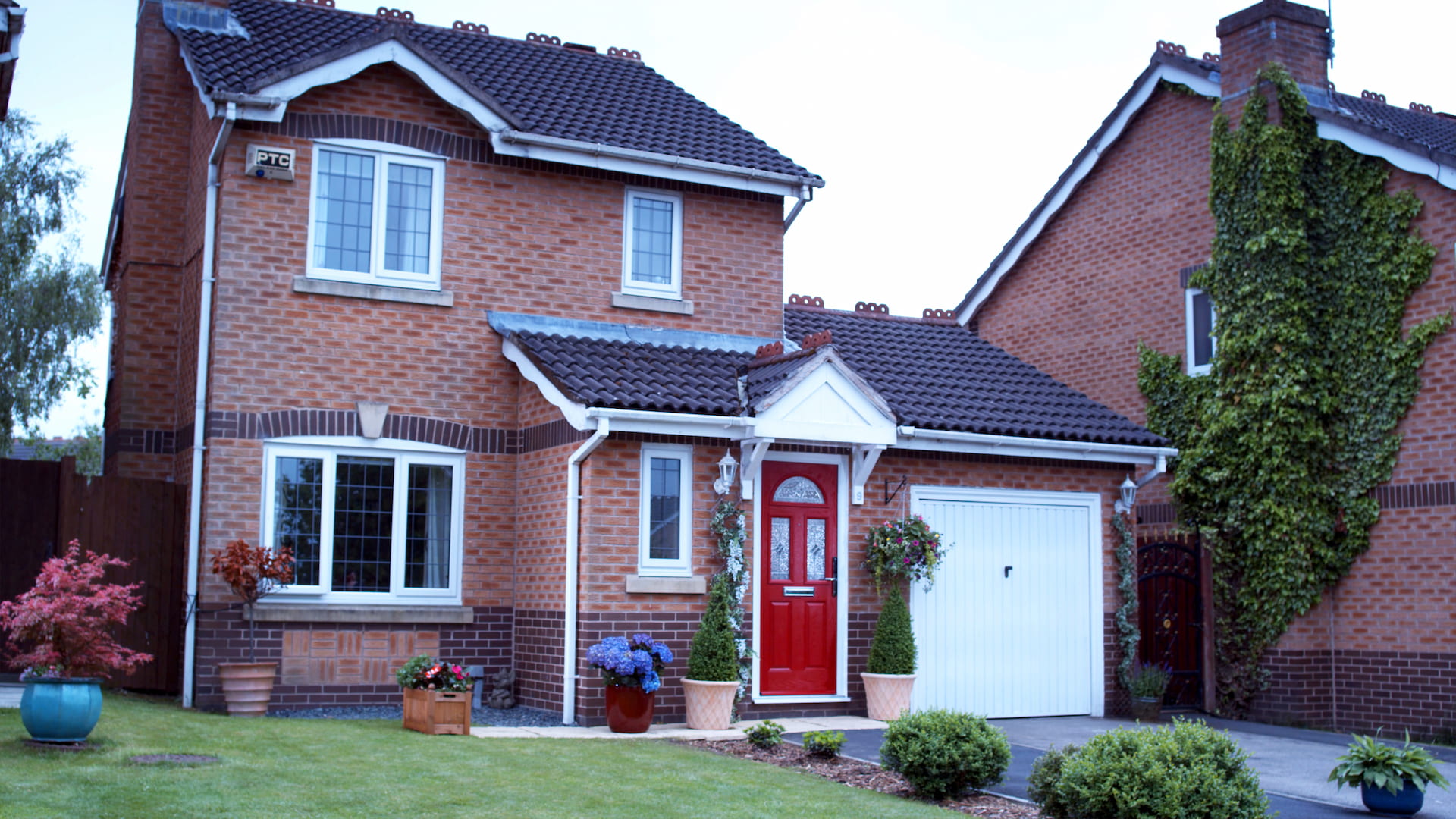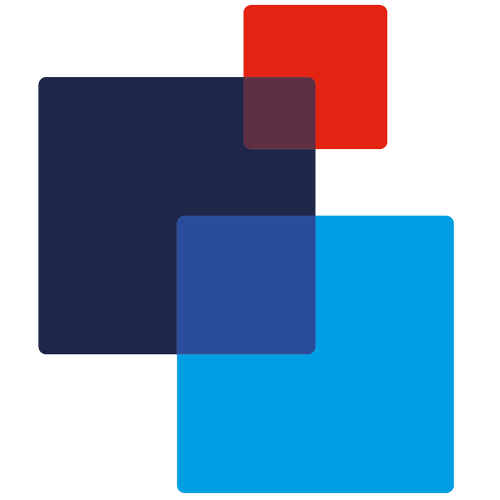 Double Glazed Windows
Upgrading your windows can transform the entire performance of your St Austell home. Single glazed windows or older profiles can lose heat and offer minimal security for homeowners. Our double glazed installations could help protect your property from adverse weather and unwelcome intruders.
Made using uPVC and aluminium, these windows will help a property better retain heat and minimises draughts. Because you will rely less on your central heating to keep the space insulated, you may find yourself enjoying lower energy bills. Enjoy a consistently cosy home that is cost efficient and more sustainable.
Contact Us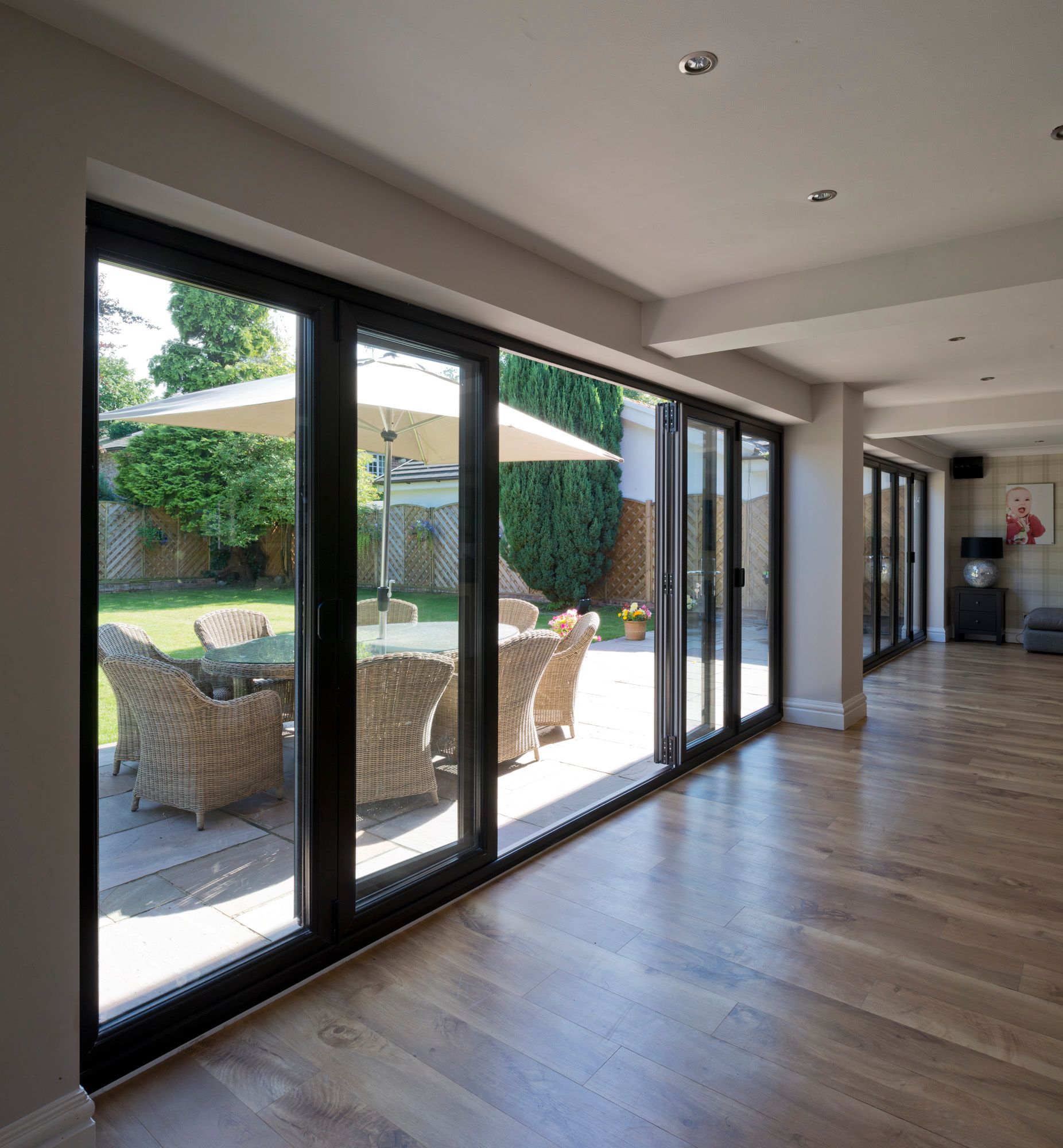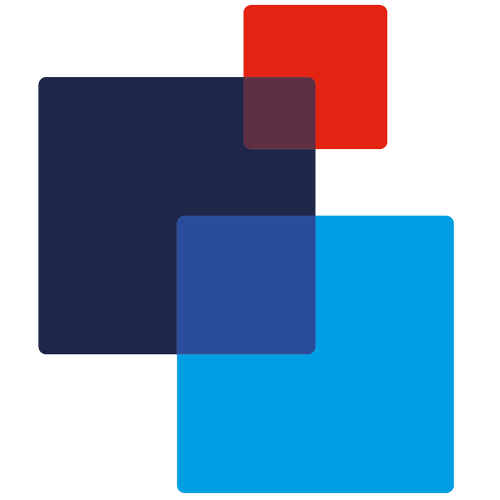 Double Glazed Doors Penzance
Doors play a huge role in the security, weatherproofing and thermal performance of your property. Every door we install features multi point locking systems for your peace of mind. Our range includes back and front doors, both of which can be adapted to your specifications and preferences.
Our attractive front doors could also boost the market value of your home, should you wish to sell it in the future. They are low maintenance, maintaining their aesthetics for many years to come. Wipe the profiles down with a damp cloth every now and then to ensure they stay looking as good as the day we install them.
Frequently Asked Questions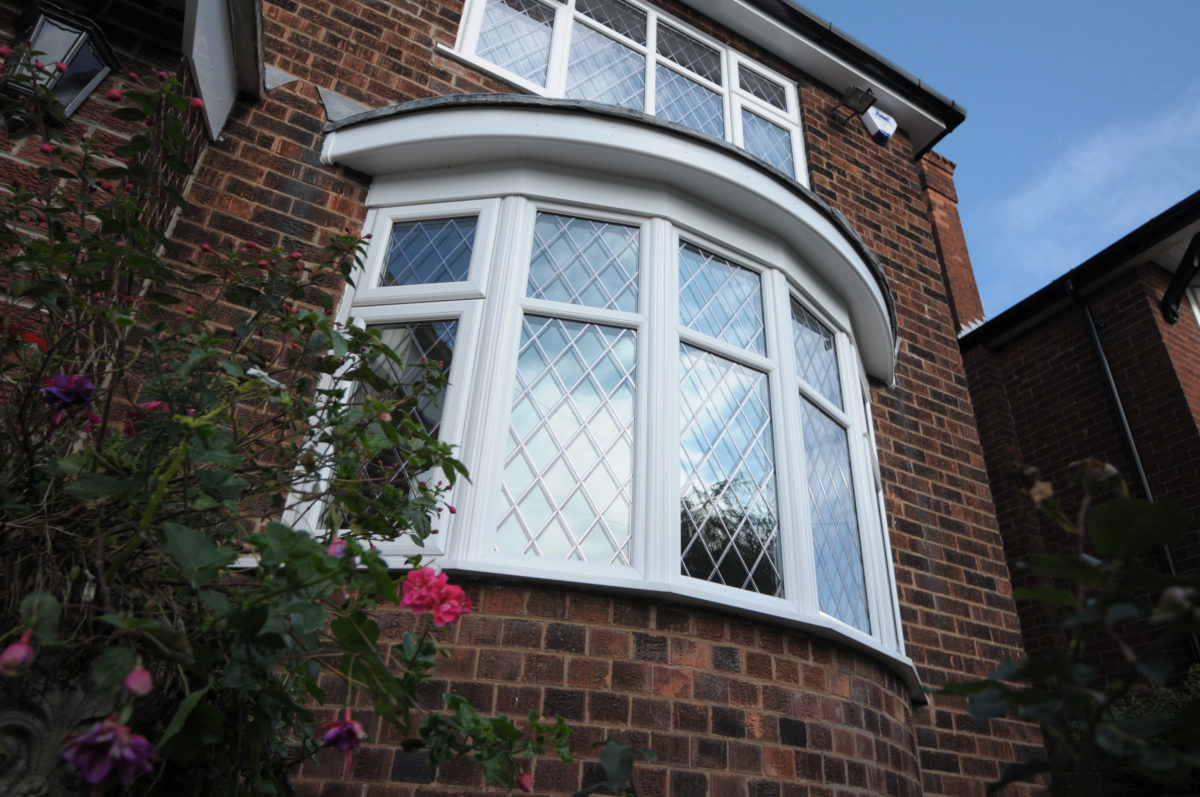 Get In Touch
Do you have a question that's not on our FAQs? Get in touch with us today, we will be happy to help!
Contact Us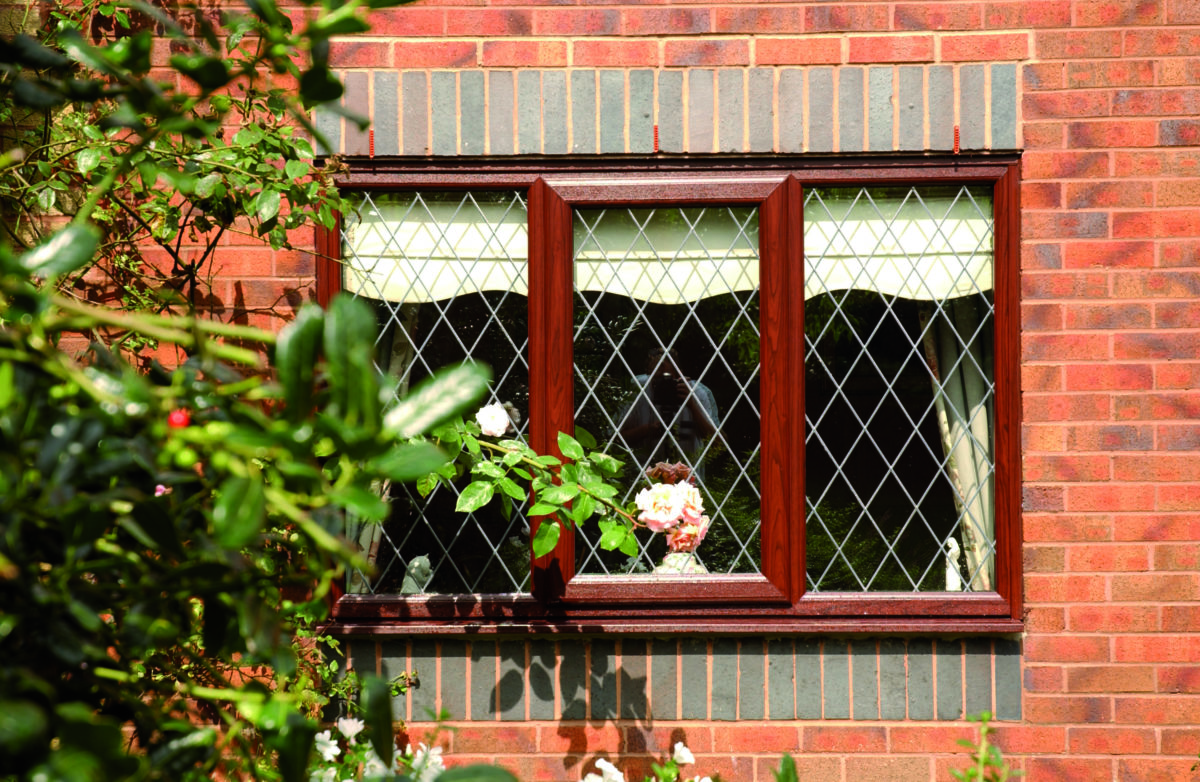 Finance Available
No matter your budget, we will be able to help. We offer a range of finance options to help you pay for your new installation.
View Finance Options